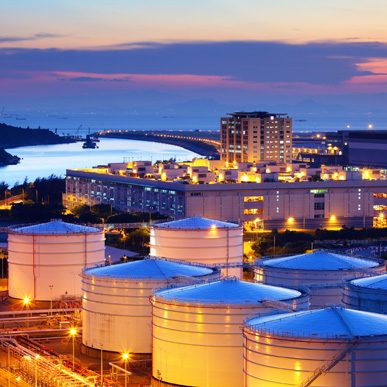 Bunkers
Shipoil is able to provide guaranteed quality products and services of latest ISO specifications, giving priority to proper delivery concerning time, quality and quantity. Shipoil is achieving the most competitive prices taking advantage of its excellent relationship with the suppliers and can provide:
Spot prices at all ports worldwide.

Own stock of bunker products at a number of ports in co-ordination with local refinery-suppliers using their store tanks.

Guidance of our customers on the options of their requirements.

Fuel oil contracts.
If you want ISO 8217:2010 or ISO 8217:2005 specifications we will ensure you get it. Our traders have deep knowledge of the bunkering industry and understand how changing regulations impact fuel quality. We can provide advice on which standards apply to which regions. You can find latest specifications here below:.
Lubricants
Shipoil taking advantage of the worldwide bunkering network can also provide to clients approved lubricant brands on a world-wide basis at the best possible prices and service, no matter if required quantities are in bulk or drums.
Our team is available 24/7 to ensure best product quality and find the best product options according to the needs of each and every customer basis major quality products, or local equivalents if requested, which will maximize price savings.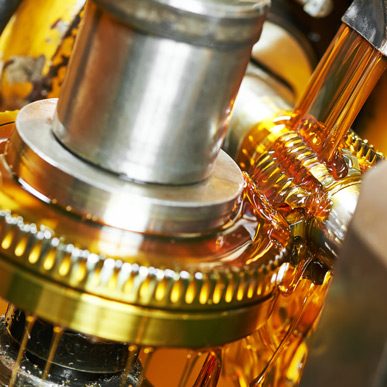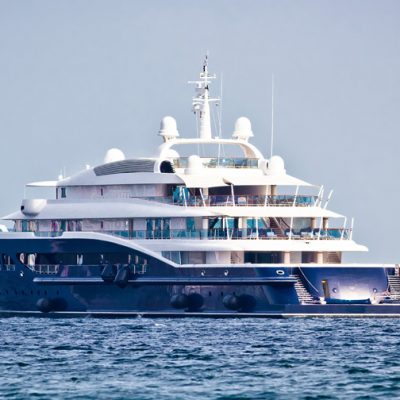 Yachts
Shipoil offers premium fuel services to privately owned or chartered yachts wordwide, with competitve prices, duty free fuel when possible and with a very high educated and knowledgable team that can provide you with the best solution for your fuel supply.    
Risk Management
Shipoil can secure your business, give you peace of mind and minimize your exposure to the risk which occurs from the market fluctuations by keeping fuel costs within a predictable range.
We can offer Fixed Price Agreements designed from our team in order to meet all your needs. Hence, you can lock and secure your bunker prices without worrying about the future movement in the volatile oil market.