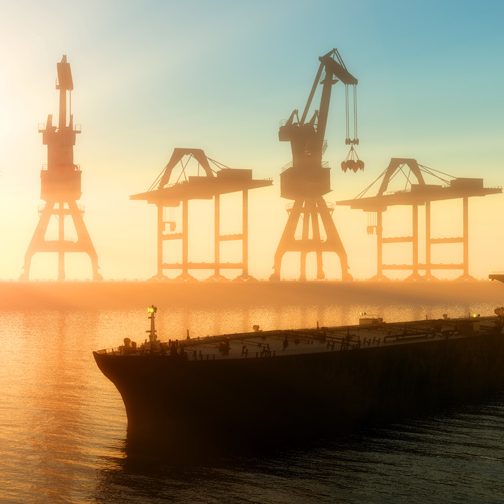 Profile
Shipoil commenced its activity as a bunker and lubricants trader mainly for the port of Piraeus. Since then and due to its excellent performance and reliability, it has grown to a global fuels and lubricants trading house.
The maritime experience of our personnel as well as our long term presence in the marine field has made us a reliable source of bunkering support of ship owners, operators and charterers, achieving to secure the most competitive prices for our clients on a worldwide basis, 24 hours per day, 365 days per year and to provide them with accurate information from the time of their inquiry till the completion of the supply and the departure of their vessels.
Shipoil is organized and structured to provide high quality service and products, meeting our customer's requirements.
History
Shipoil established in 1977 under the name INTERSHIPOIL. Our general Manager Christos Tsoris was for many years at the bunkering operations of Petrola (refinery of J. Latsis Group of Companies). In 1982 INTERSHIPOIL was renamed to SHIPOIL whilst active in the local Greek market and Mediterranean ports and targeting to expand its activities at other ports worldwide. The goals were achieved shortly and as the years passed, Shipoil, getting the advantage of experience and strong contracts with refineries and physical suppliers, became a worldwide bunkers and lubricants trading house. For more than thirty years the company is supplying all over the world owners'/charterers'/managers'/operators' vessels with high standard quality products and services at the most competitive price levels.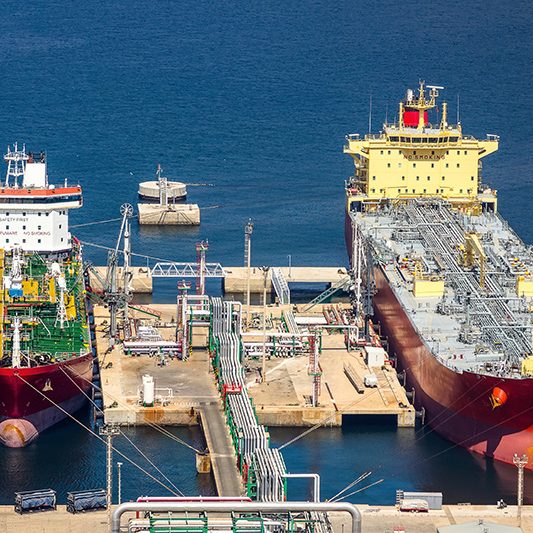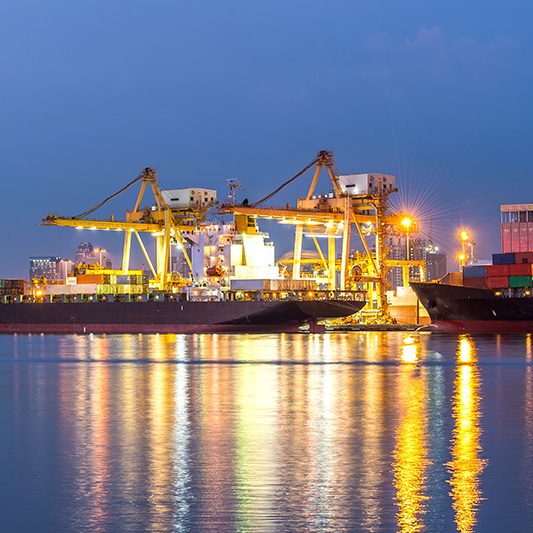 Mission, Vision, Values
Our Mission :
Our mission now is to continue to be a worldwide leading bunker trader and supplier providing highest level services to our clients. We seek to grant best service and competitive price level and enable our business partners to grow through our co-operation.
Everything we do, we strive for honesty, fairness and integrity, to create value and make the difference.
Our Vision :
To always meet the continuously changing global fuel supply needs.
Our Values :
Responsibility. We are satisfied that we created a solid and efficient operation that can handle all aspects of bunkering activities.

Reliability. We aim for excellence at all times in our products, our services and the standards that we can provide to our customers.

Teamwork in order to be effective even in the most difficult occasions.

Integrity in our approach to our valued customers.

Experience. Our traders are steeped in knowledge and our understanding of the bunkering industry goes back more than thirty five years.

Flexibility. We provide flexible solutions that help our clients to meet their expectations.

Confidence. We consider highly significant the confidence created between our customers and suppliers.